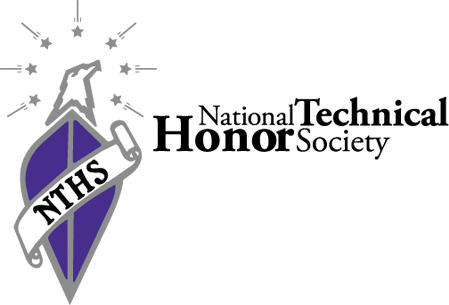 On April 7, 2018, Mote & Associates received the privilege of being welcomed into the National Technical Honor Society as an Honorary Member. Greenville High School nominated Mote & Associates for making a meaningful difference in the lives of the students who attend Greenville High School and the firm's concern for educational excellence in America.
Twelve Seniors and fifty Juniors were welcomed as new members during the ceremony. Their fields of study include: Agricultural Business, Automotive Technology, Careers with Children, Computer Information Systems, Engineering, Financial Specialist, Interactive Media, Medical Tech Prep, and Supply Chain.
Mote & Associates would like to congratulate all of the students who were inducted and wish them the best with their studies.